How to make money online from home?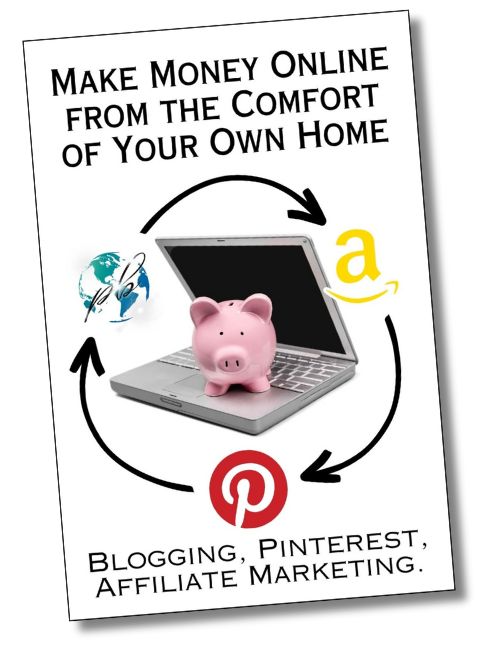 Start small, dream big!
If you want to make money online from home, begin your journey with Pinterest, fuel it with affiliate marketing, and solidify your online presence with blogging.
When combined, they offer a powerful roadmap to online success.
Ready to embark on this journey?
Your path to online success!
Embark on a transformative journey with the power trio of the digital realm: Pinterest, Affiliate Marketing, and Blogging.
Start by harnessing Pinterest's visual allure, captivating audiences at a glance.
Transition seamlessly into the lucrative world of affiliate marketing, where each click holds potential earnings without the need for your own product.
Finally, cement your digital footprint with blogging, a timeless platform that melds passion with profit.
Together, these three pillars create a robust blueprint for sustainable online success.
1. Jumpstart your online presence with Pinterest!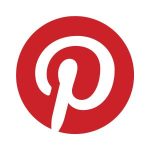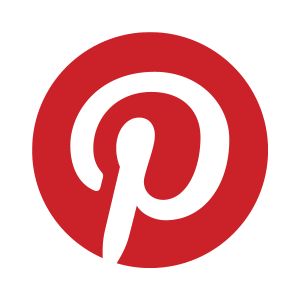 What is it? Pinterest is a visual search engine where users discover new ideas, products, and inspiration through pins.
Why start here: It's relatively easy to set up an account and start designing pins. With existing templates and tools, even beginners can create engaging visuals. Plus, Pinterest's organic reach can give you immediate traffic.
Key benefit: Fast visibility. It's possible to gain traction on Pinterest in a matter of weeks, making it the perfect platform to kick off your online journey.
2. Sell with affiliate marketing without creating a product!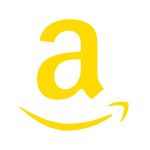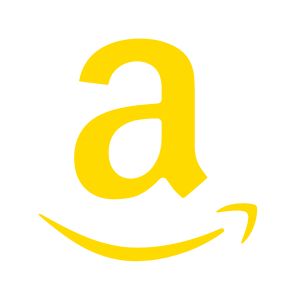 What is it? Earn a commission by promoting other people's products or services. You recommend they buy, you earn!
Why it's next: Once you have some traffic (maybe from Pinterest!), affiliate marketing is an excellent way to start monetizing. Join affiliate programs, get your unique links, and start promoting them.
Key benefit: Immediate monetization. Unlike creating and selling your own product, with affiliate marketing, you can start earning as soon as you get clicks and conversions.
3. Build a sustainable, long-term asset with blogging!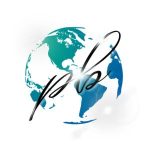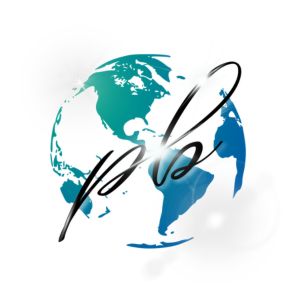 What is it? Crafting and sharing content on your own digital platform about topics you're passionate about.
Why it's last: While setting up a blog can be quick, seeing substantial traffic and income from it is a long-term game. It requires consistent content creation, SEO efforts, and audience engagement.
Key benefit: Lasting impact. A successful blog becomes an asset, offering recurring revenue, authority in your niche, and a platform you own and control.
Get your FREE chapters!
Your online success is just a guide away.
Embrace the trio of Pinterest, Affiliate Marketing, and Blogging to transform your digital dreams into tangible triumphs.
Don't miss out on this golden opportunity!
I've crafted a comprehensive FREE guide, tailored just for you, to navigate the vast seas of the online realm. Every page is packed with insights, tips, and strategies to catapult you towards unparalleled online achievements.
Grab your guide now and step confidently into the future of boundless possibilities. Your ascent to the digital summit begins here!